Powerling participating in the 2016 Vendée Globe
Preparations started already a long time ago and the start of the race is coming closer and closer. Just a few more days ahead. Besides undertaking many other efforts, Powerling has dedicated a special room to this project in order to support one of its participants more effectively. What on earth is going on?
We are talking about the Vendée Globe, a round-the-world yacht race established in 1989 that has taken place every four years since 1992. The race is sailed non-stop and solo, without assistance over a distance of about 28,000 miles in more or less 100 days. The 8th edition is planned to start in Les Sables-d'Olonne, France, on Sunday 6 November – and Powerling is participating! Well, in a way. We support Rich Wilson in his adventure, who will try to beat his 2009 time: 121 days.

Oldest competitor
Known as a brilliant man, Rich Wilson earned a degree in mathematics from Harvard and in sciences from Massachusetts Institute of Technology in Boston, his home town. He is also a successful sailor, who became known back in 1980 when he won the Newport-Bermuda Race. In 1990, he decided to use sailing as a dynamic educational tool teaching children. Aboard Great American III, Rich Wilson finished 9th of 11 finishers (of 30 starters) in the Vendée Globe 2008-2009 (see photo below). At sea he engaged 7 million readers and 250,000 students in live Science, Math and Geography topics via 50 US newspapers and online media. At the age of 58, he was the oldest competitor in that race. Something he will be as well in the race that is about to start, with an age of 66.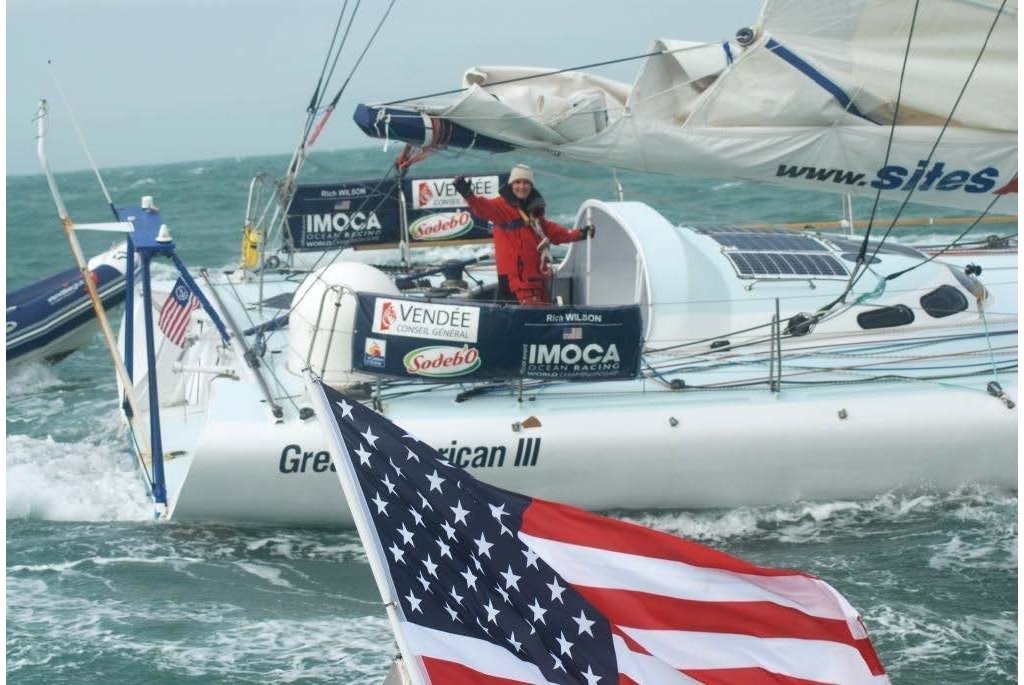 Just as in 2008, Rich Wilson will be lining up at the start of the Vendée Globe aboard an almost ten-year-old boat. The Great American IV, an Owen Clarke designed boat from 2006 with a length of 18,28 meters and a weight of 8.5 tonnes, was bought by Rich Wilson in 2013 and underwent an important refit in late 2014-early 2015 after being struck by lightning. For his second Vendée Globe, the American skipper has a boat which has shown herself to be reliable and has the potential to enable him to improve on his race time of 121 days set in 2009.

Educational tool for children
SitesALIVE! has produced 75 live, interactive, learning adventures since 1990 to excite and engage students in science, geography, math and history. This by connecting them to live, real-world adventures, expeditions, and field research stations across the world, and to the people at those sites, on land or sea, using print and online distribution of curricular-based classroom activities which are informed by scheduled deliverables from, and interaction with, the adventures, expeditions and field research stations.
to excite and engage students

More than 30 countries worldwide showed an interest in publishing the VG2008 school series, yet the team ran out of time to bring them in. But now there is time. To fill that global interest, Rich will return for Vendée Globe 2016. The goal is to send structured, interactive, live content to three global sitesALIVE! programmes:
Education: to excite and engage students in Science, Math & Geography from our real-world adventure.
Asthma: for Inspiration, Awareness, Fitness and Compliance (Rich has severe asthma).
Seniors: For Inspiration, Nutrition, Sleep, Fitness & Community (Rich will be 66 at the start).
The education programme named Ocean Challenge Live! will be available in French, English, Simplified Chinese and Traditional Chinese. Supported by the French Ministry of National Education, the programme offers content related to a multitude of practical cases from Rich during the race.

Partnership with Powerling
In 2002, Anette van de Loo and Pierrick Mathieu, founders of Powerling, decided to help their friend Rich Wilson in his race around the world. Shared values and interests have been important factors in the birth of the alliance between Powerling and sitesALIVE!.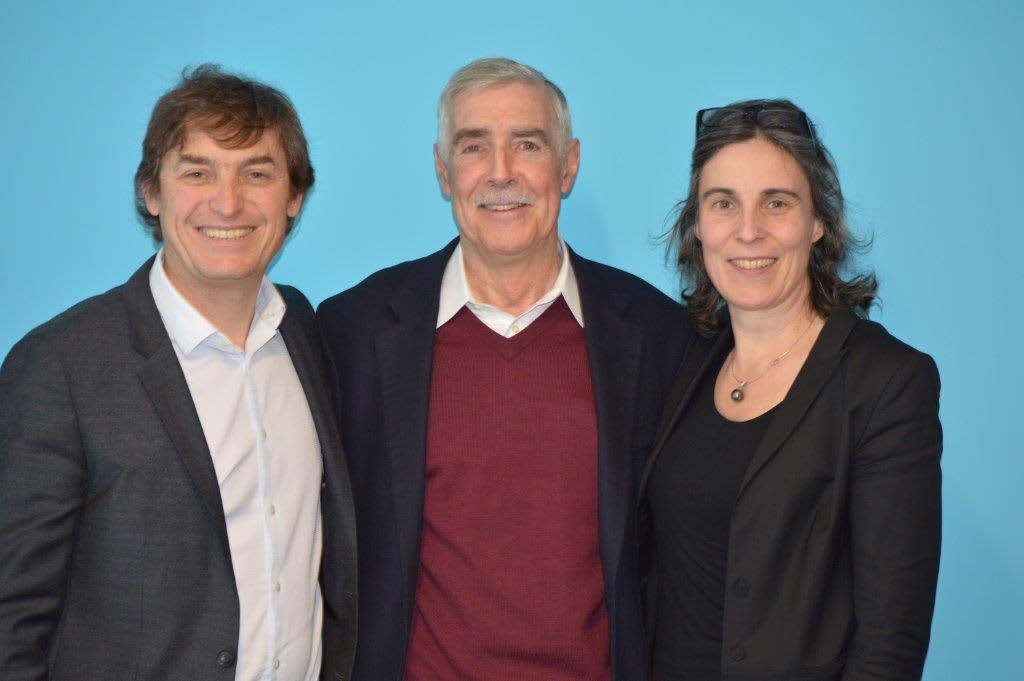 Powerling, whose head office is based in Lille, is a translation company specialising in multilingual services to more than 75 languages. Today it has 300 internal and external employees in 5 offices in France and abroad (Netherlands, USA, Hong Kong). Currently Anette and Pierrick are active in the Boston office, where they have managed to build their partnership with Rich Wilson more effectively. Rich and Powerling aim to expand awareness and learning through Vendée Globe.

creating live interactive learning adventures



Rich's passion stems from creating live interactive learning adventures. Powerling enables this experience by translating his voyage as it happens, in real time. Day after day, all related content such as Podcasts, videos and answers to users will be translated and broadcast. It makes this unique event something everyone can experience and learn from.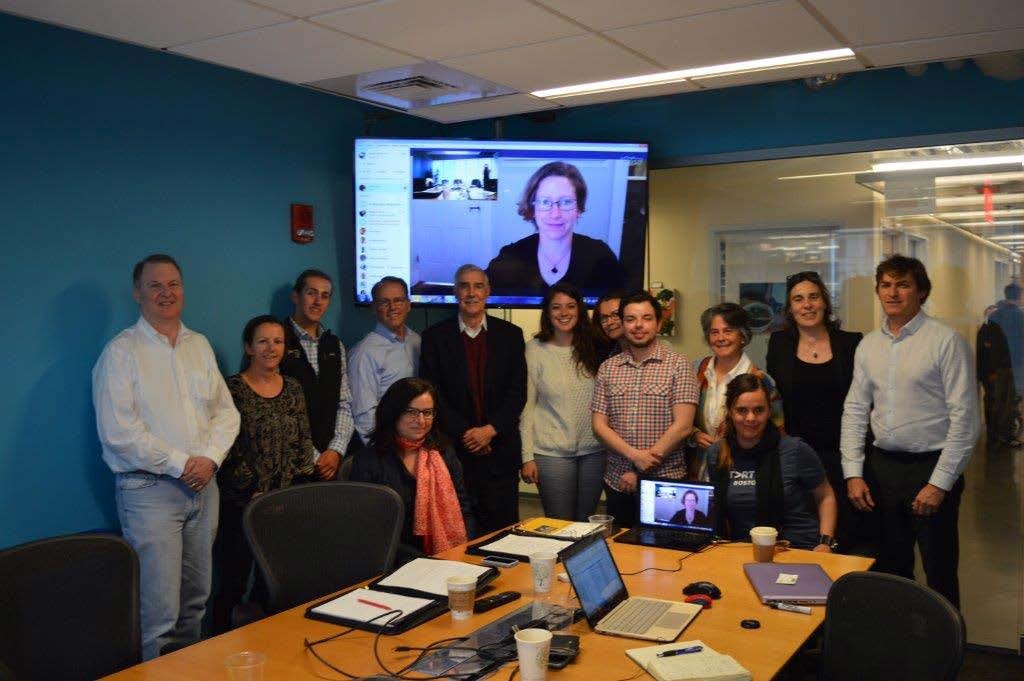 Powerling, Rich Wilson and Vendée Globe all transcend their defined roles. Powerling connects languages, culture, and people. Rich Wilson uses his passion for sailing to connect students around the world. Vendée Globe is not just a race, it's a truly global event connecting sailors of different cultures, while testing their physical and mental limits. Powerling is proud to deliver Rich's personal experience.
Stay up-to-date for more information about the adventure of Rich Wilson, the Vendée Globe and Powerling via our Blog, Facebook, Twitter or LinkedIn.